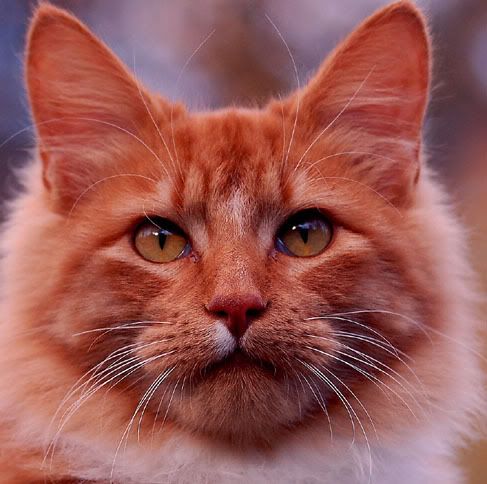 I am a LION!
Hear me
roar!
mew
Norman was helping me today. I needed to take a photo, and of course it needed to be of him. Or so he said. Who can deny such a handsome face?

Today I learned of a sad case of neglect a couple counties south of me. A well known breeder of reining horses in the northwest was discovered with roughly 50 extremely well bred horses...starving. Why? I do not know. What I do know is that the reining horse association is acting fast and trying to get the horses into homes, many free of charge, before they go another day without food. Breeding such as Topsail Whiz, Doc Tom Tucker, and even a Hollywood Dun It daughter, broodmares were there just a couple years ago. Mares, stallions and foals are needing new homes. If you've got room for an extra mouth, or if you'd like to contribute to feeding these hungry critters, let me know.

It sends me reeling to think what we humans are capable of doing to those who trust us. Makes you want to roar...maybe a little louder than Norman.