...you start a blog!
Seriously! I mean...it's dark early, light late, and raining in between. What is there to do? Oh, I know...I'll start a facebook account!

Yeah...that's exactly what I needed. One more reason to let my life get sucked down into the deep abyss that is this monitor in front of me. You know your life is boring when the highlight is reading what who had for dinner.

I had tacos. Just in case you had to know.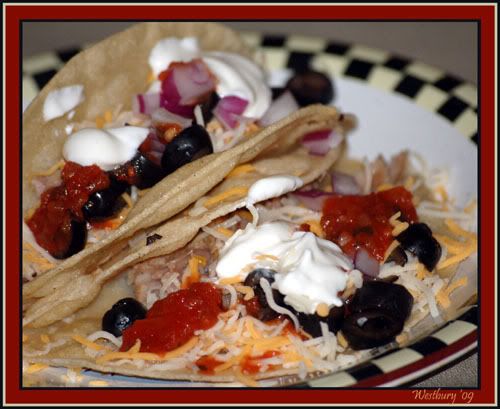 Today's challenge in the photo a day was Texture. I struggled. Not with ideas so much as with photos that simply did not wish to comply. Tika, you see, has these lovely knots in her mane with pieces of alfalfa sticking out like Indian war feathers. Appropriate, considering she's named after a band of the Paiute Indians. Unfortunately, nothing showed up as being very interesting once it ended up here on the monitor. Not nearly as interesting as the tacos, trust me.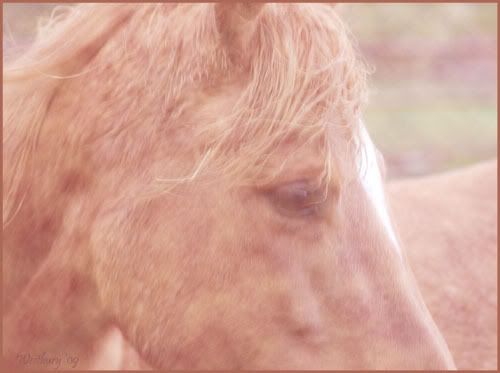 I drove down to Curt's to help him clean a couple of stalls. He broke his arm recently falling off his tractor. At least that's the story he's telling, and he's sticking to it. I brought my camera along and snapped a few quick pics in the tack room.