Help Me!
I can't decide!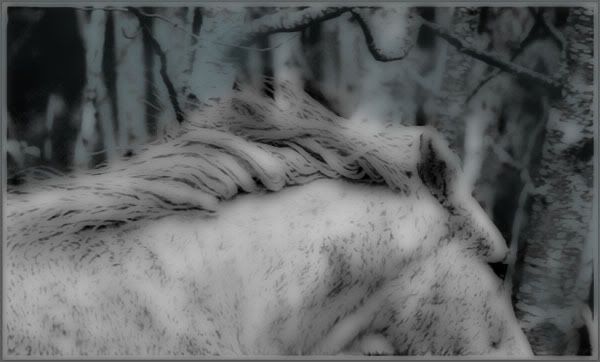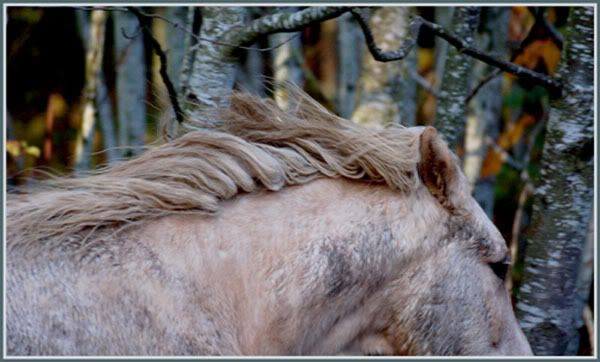 Today's word was Mane for the photo challenge. I spent the morning with Curt helping out, and got home in time for a lovely evening light (yes, yes! The clouds parted momentarily for me!) I let Apple Pony out to play, hoping to get a few flowing mane shots, and he was happy to oblige.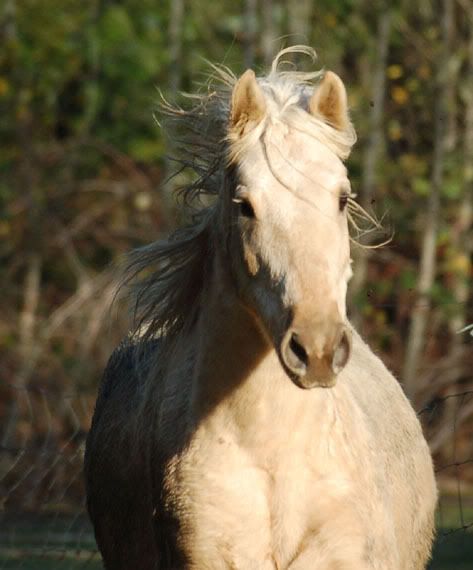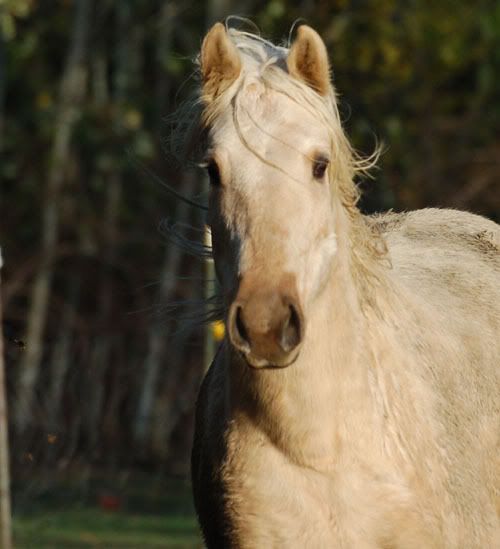 Check it out. He's having a race...can you see his race partner?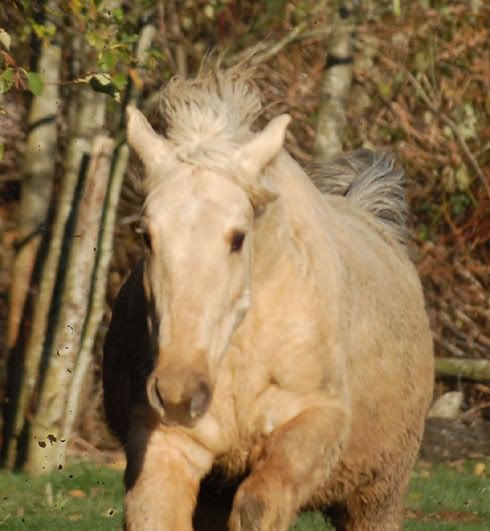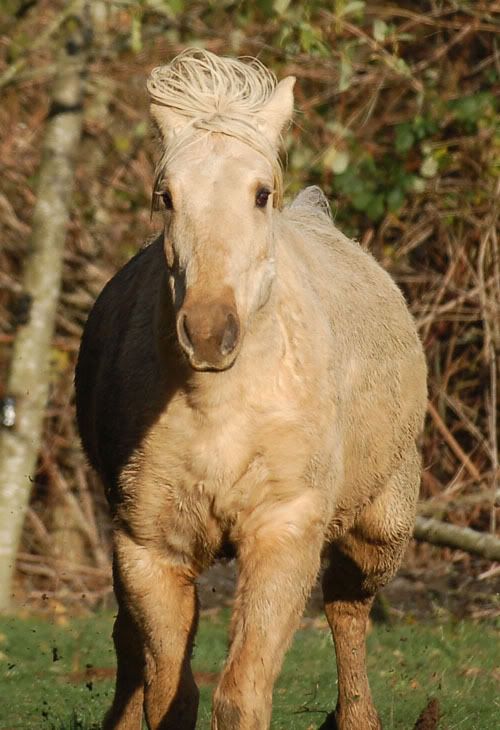 I must admit there's something a little unsettling about having a 1200 lb drafty boy heading your way with the above expression!

Something I learned today: Even though the assignment was 'mane', try not to cut off your subject's feet! If I had been more in tune to the total picture, these would have turned out much better.