There you are, one day with a lovely barn, and next thing you know...
...it's been eaten to shreds by an equine termite.
Thankfully, you know just what to do. Grab your camera and take a picture, because today's photo assignment is Behavior, and this certainly falls into that camp. I was left wondering, however, why all the behaviors at my house seemed to fall on the bad side? Sandy was chasing sheep, Sky Bar pinning his ears at Tika, Tika was clanging for her feed, and Steve Holt! has ripped his blanket. Who does that leave for our Equine Termite? None other than Apple Pony himself. You'd think my barn had been built of apple wood...

In other photography news, I decided I wanted to learn to perfect the vintage look. I'm not too sure this is the look I was going for, but heck, at least I finally figured out the rounded corners deal!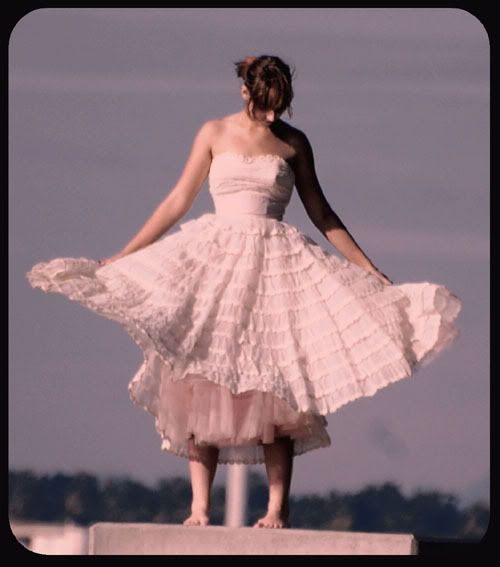 There are several different tutorials online explaining how to get the vintage look. They all offer different suggestions, and I swear they all use different versions of photoshop. And did they explain that little detail to you? Well, I don't know, they may have, I could have just skipped over that part. I did manage to figure out a second method, however, and tried it on the farm photo below. I do rather like it. Not sure if it's simply because the colors lent themselves a bit better to the antiquing process than the blues above, or if it was a matter of the method being better. We may never know, because I forgot to bookmark either site. Brilliant, I am.