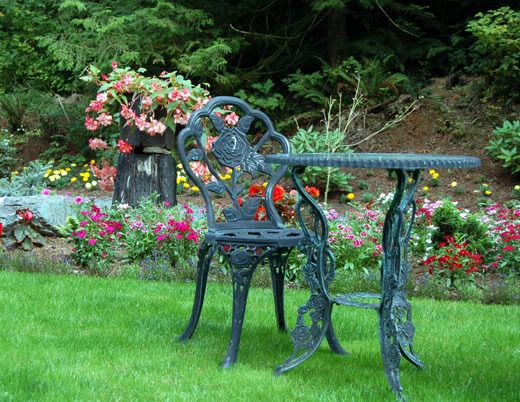 This morning I awoke, spring in my step, smelling imaginary petunias and playing a little Snow White voice in my head (I'd have sung aloud, but that would wake the dead, so I kept it to myself.) It was still too early to be up, but what the heck? Couldn't sleep and there is always Face Book to occupy my early hours time. Face Book and the second half of a caramel filled candy bar... No wonder I'm humming like Snow White, eh?
I sat at my computer and began to read through the handful of posts submitted by a few of my 328 closest and most intimate friends. I've never met 287 of them, of course, but they fill a void this early in the morning, what can I say?
It didn't take me long to see a pattern forming, as a few of my friends were posting a particular video called A Nation Betrayed: Saving America's Horses. My little Snow White voice skipped a beat. These headings always make me nervous. Just what sort of story was having a Hollywood spin set on it this time? I really didn't need to ask myself that question...I knew.
Saving America's Horses
I take two issues with this film. First, they've got a Native American spokesperson who implies that he's speaking for all Native Americans when he said the horse was part of them. That would be like believing I spoke for all wild horse advocates. I don't. We all have different views and opinions, because there are a lot of us. There are Native American tribes that are pushing to have slaughter houses opened on their lands...hardly the anti-slaughter message the film is trying to convey.
Second, it would imply that the BLM is hauling horses directly to slaughter, or at the very least that they are selling to known kill buyers and loading horses into slaughter trucks (you'll see images of horses loading into trucks as they're speaking of the BLM.) Again...not true. Are there those within the system that would, given the opportunity? Yes, but it's not their policy, and in fact even the Sale Authority horses which, according to law, are to be sold 'without limitation' have contracts that state the buyer is not purchasing with the intent to sell to slaughter or known kill buyers. Don't believe me? I've filled one out, have you?
Horses off the track have a far greater risk of being hauled directly from their comfy stall after winning a race than a BLM mustang has of seeing the slaughter tuck. The family down on their luck and needing to find a new home for their horse is at greater risk of betrayal than the nation is when it comes to mustangs being hauled to slaughter.
And that, my friends, is the truth, whether you're pro or anti slaughter. No animal should have to be hauled thousands of miles to their end. But nothing gets me riled up faster than half truths and implications intended to lead the witness (that would be you) into believing they're being betrayed through actions that are simply not happening. I have yet to hear anyone able to say, "I witnessed the horses loaded directly from the BLM into a kill buyer truck, hauled across the border to (Mexico/Canada) and the the slaughter house." Give me
proof
that they are knowingly selling our horses for slaughter, and I'll take it all back.
Now...if we're talking mass euthanasia...well, that's a different story.