I'm having the worst time. For someone with a somewhat creative brain (I did create hot dog casserole at one time in my life...that's got to constitute as creative, right?), I simply cannot for the life of me come up with titles for my photographs.

For instance...I titled this "Arlington '09"...which simply does not seem to describe what is happening here, or give any air of romantic feel, or most importantly, stir a rapid heartbeat and sudden urge to purchase it at all costs.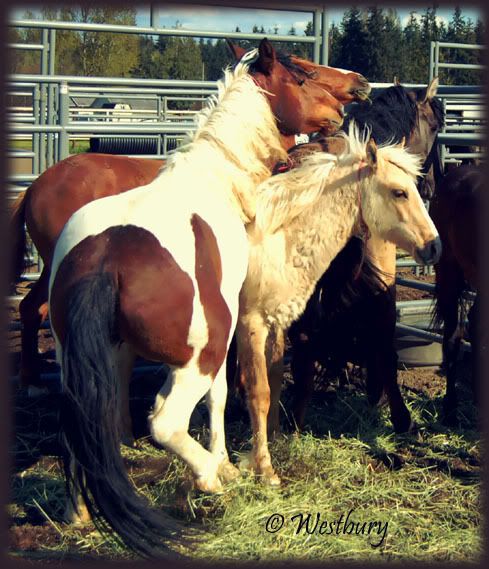 Photo 1
So you see, I need help. And I'm not below bribing you for it. I need know your thoughts.
I need to know your ideas.
I need to suck the creative juices right out of you. Or at least borrow them for awhile.
Will you help me? Simply come up with the winning title for the photos posted here today. I'll give you a couple of days. You've got until Sunday at 4 pm pacific (that's 7 for those of you on the east coast. And for my Nigeria fans? I don't know what time it is there, sorry.) I'll post the winners later that evening...unless for some reason I'm flooded with hundreds of suggestions, which I find a bit unlikely.
What do you get in return? Be the winner and get a free 5x7 out of the deal. We'll just keep playing this game every week until I get a whole slew of photos with great titles!
And while we're on the subject of photography...check out this video! It was a photo contest entered by Darling. Keep your eyes peeled for Mustang Desire!
There'll be no living with the punk from now on...