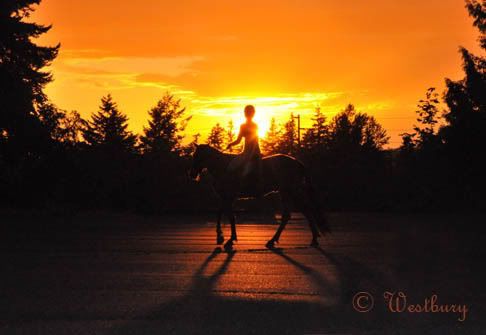 It's been such a wet, dark and dreary spring that I'd almost forgotten what sunshine looked like. There is a saying here in the northwest that summer doesn't begin until the fifth of July. Looks like this year, it's the sixth, as temps move from the 50's to the 80's almost overnight!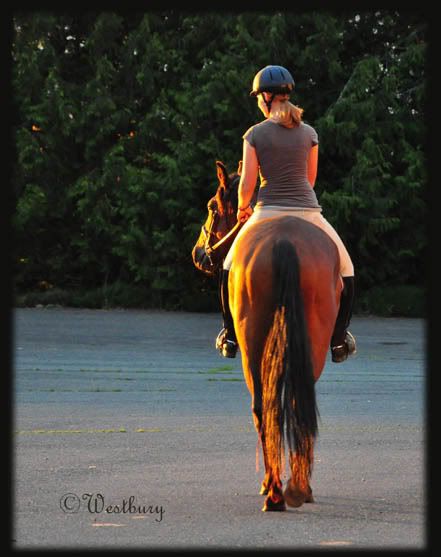 I gotta share this with you...
Cowgirl Candy!
She's one of the
Cascade Horse Fair
sponsors. Cute stuff and loads of bling...like this headstall!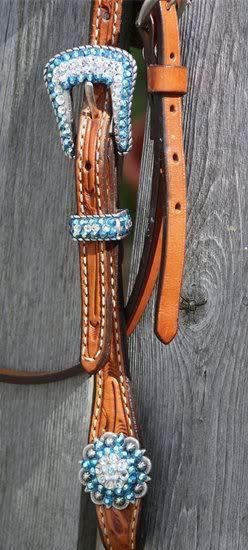 Okay, so I'm down at the cutting a couple weekends ago and Curt says, "We got an idea for your event."
"Great," I say...full of curiosity.
"How about a Hydra Bull cutting? We'll have a novice class, and an open class. Get a few bulls there, they draw their driver and cut their bull from the 'herd', just like a real cutting."
Got a mental image of this?
I'm so in...