Looking through the photos I've taken the past few days and all I find are spots... Why do you suppose that is?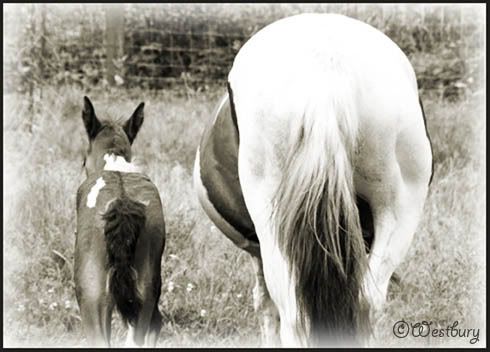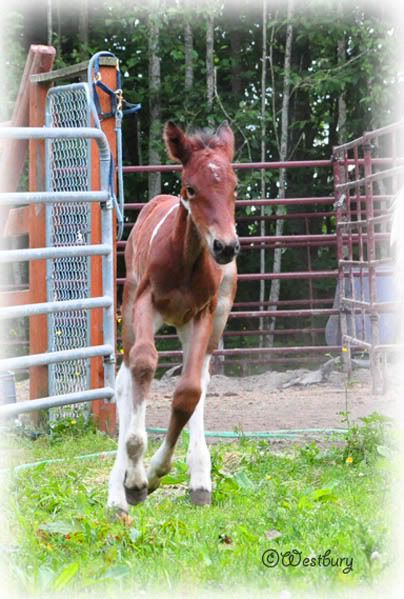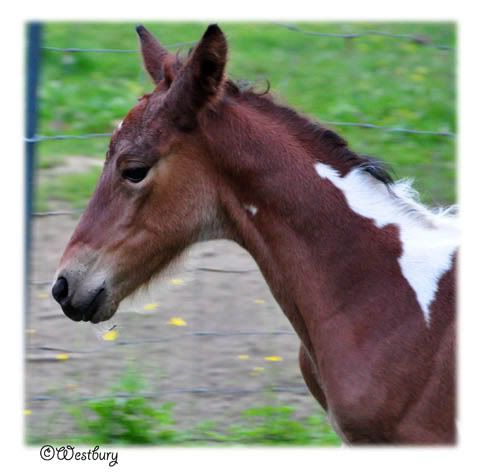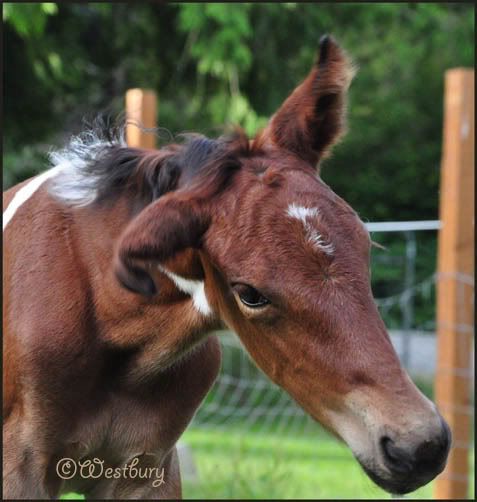 Mustang U is hosting a name the filly contest over on
Facebook
this week if y'all want to get in on the fun!
Yesterday I didn't have my camera with me, or I'd have had other images to share. Images of a certain orange fluffy cat climbing out of my trailer tack room after a nap, only to find he was 20 miles from home...and only 1 mile (at best) from the Canadian Border! Yup. Sent Darling out to close the tack room door when I saw she'd left it open earlier in the day, and like a good girl, she did just that. Of course, Norman had slipped inside and was all curled up who knows where. So while Darling and I took a (short) ride, Norman had to wait for us in the cab of the truck. Needless to say, he was one happy kitty by the time we pulled into the driveway back home!