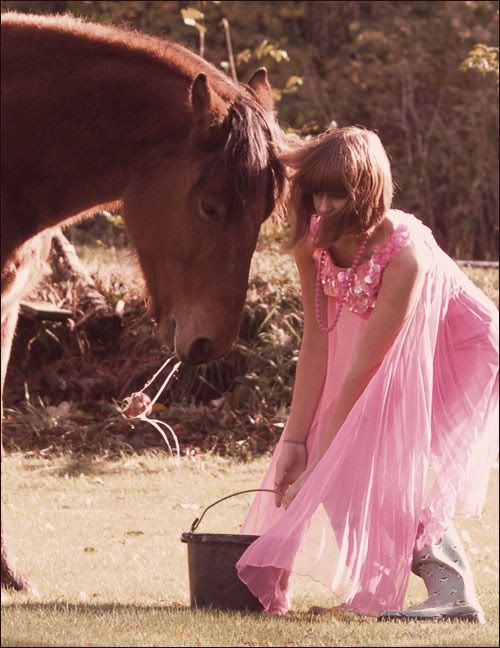 Ready to share a little lovin' today?
The
Sunday Stills challenge
this week was Valentine. It's easy to find a little love around this place. Big love, too! And I'd love to share some of that love with you. As a thank you for always being here, always encouraging, always loving what we do at the Mustang Diaries...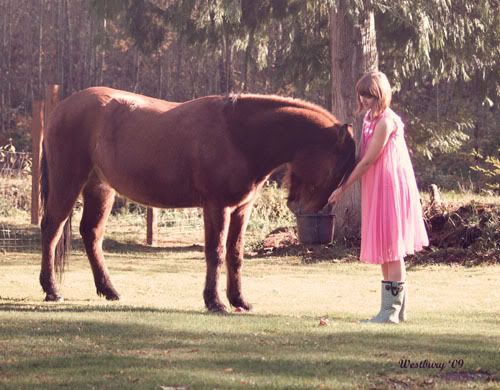 Simply leave a comment today, and then pop me an email (link to the right side of the page) and I'll email you a high resolution copy of either of these images. Use it as your desktop, or print an image for your wall (cuz I know how you'd love to have Sandy and Darling hanging in your house somewhere!

So come on, folks! Share the love!