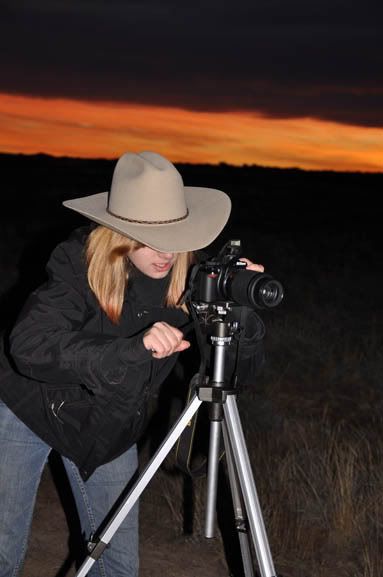 Do you know people think it's a conspiracy? That the BLM is breeding horses in secret? That they're hauling them to Mexico for slaughter? That they're secretly running them to death with a helicopter and not telling us?
So here I sit on a hill full of sage among friends who have also come to witness the gather. We want to have the total experience, to know first had just how 'brutal' it is.

Except we don't see a single horse. The helicopter has returned several times to refuel, but horses are so far out that he never gets them to the trap sight.

Now on this trip we have an 'Advocate'. Someone who claims to be the voice of reason for the wild horses (this is what 'Advocates' claim.) She is now insinuating that the BLM ran the horses so hard that they were afraid to bring them all the way in. And you KNOW if the BLM had actually brought them in after 8 hours, she'd have complained that they'd run them 8 hours.

Darling has been told that Advocate is a dirty word. She is no longer allowed to use it.
Why people can't grasp the need for gathers is beyond me. Really, truly beyond me. I'm frustrated with photographers who only show the fat, healthy horses, but forget to show you the ones who are thin and struggling.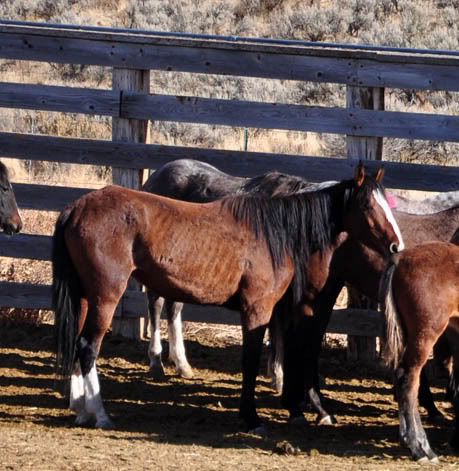 We were up at Warm Springs before dawn. It was chilly before the sun came out. The helicopter was about an hour behind schedule getting there. And for the most part, everyone was in a good mood on the hill. It was tedious...the waiting, that is. The helicopter came back to refuel a couple of times, and now and then we could hear his engine over the top of the hills. But we never saw horses.

There were only two viewing days, and each group of people could attend only one. It was nearly 4 when we were told they were calling it off on Friday since the pilot didn't want to push the horses any further. While we were disappointed, we were at least happy that the horses weren't over taxed. Well...most of us.

Maggie and Farrel were there on Saturday, and she's got photos as well as video that I'll get for you here in the next day or two. And while they were seeing horses gathered, Darling and I were up on the South Steens visiting with a few old friends.