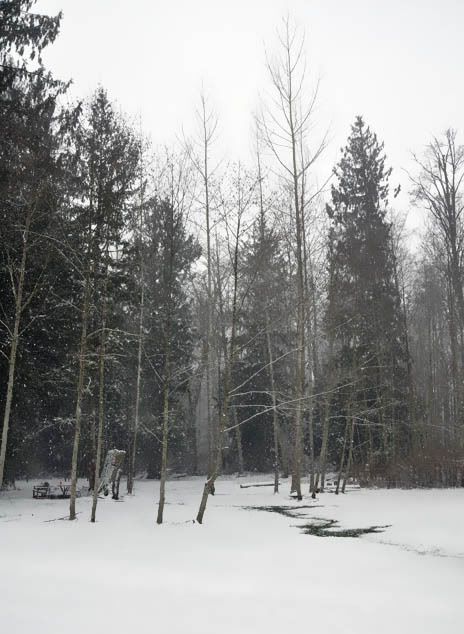 I looked out the window, and this is what I saw.
I was not happy.
So I went outside.
Because doesn't everyone go outside, in the cold,
on a snowy day, which makes them unhappy?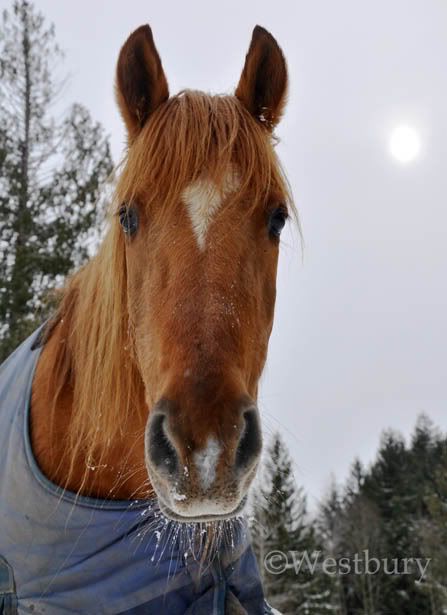 But I knew someone who could make me happy.
See? She even makes you happy, doesn't she?
Just looking at her, looking deep into into the lens of the camera.
Puts a smile on everyone's face.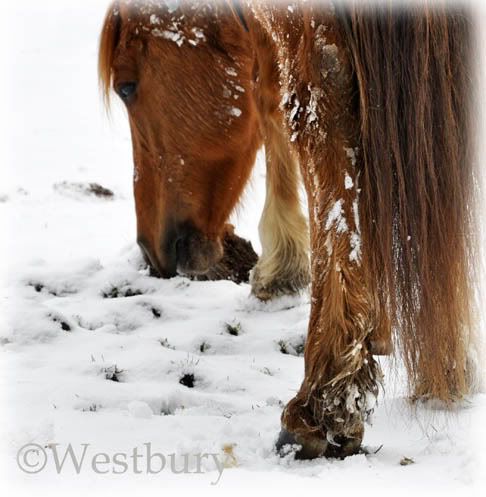 Still in wild mustang mode.
Looking for sweet spring grass beneath the snow.
Or maybe just playing snow plow with her nose.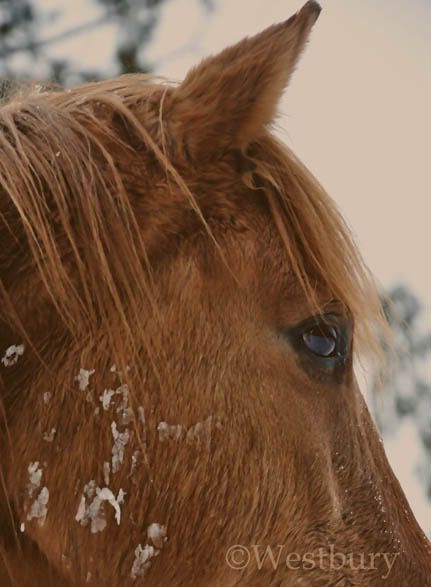 Next time the snow falls, I will venture outside again.
Because someone out there makes me happy.
******
Psst! Hey, y'all, trot on over and visit the newly updated blogs!
http://adoptalivinglegend.blogspot.com/
http://mustangu.blogspot.com/