They come in all shapes and sizes. All sorts of colors, too! From sweet to sassy, fat or classy. I'm certain you've got room for just one...haven't you?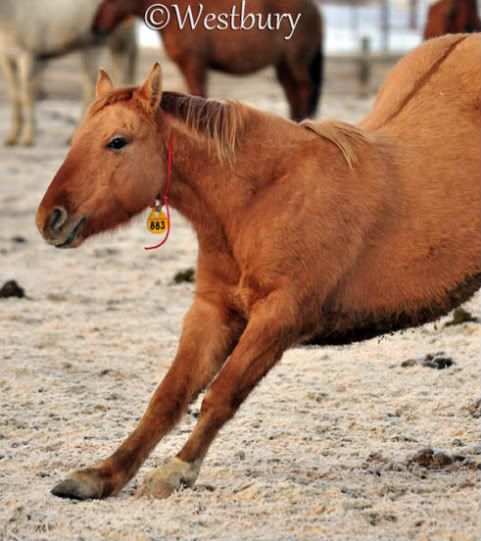 Red Dun mare gives a little stretch, hoping that doing tricks may get her noticed.
Prehistoric! Cute little gelding will shed out to be a sooty buckskin.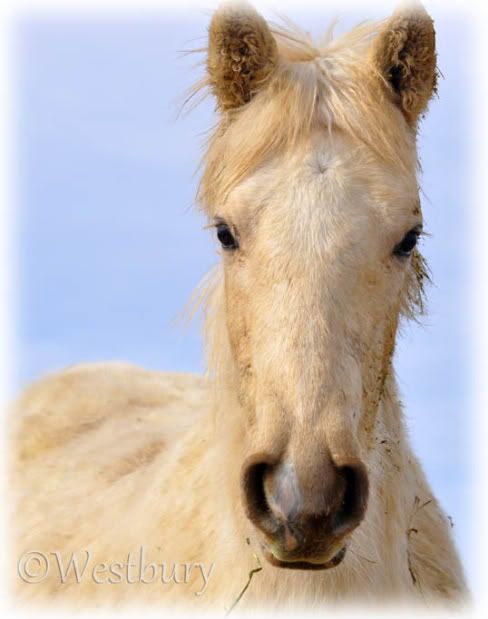 From Palomino Butte, this lovely yearling gelding is looking deep into your eyes...
Two for one deal! Poor gray mare...she looks so uncomfortable.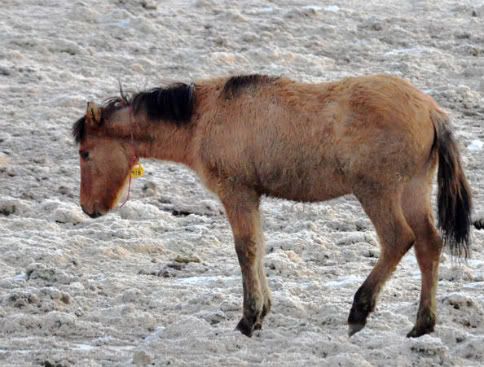 Yearling filly will have people thinking you're riding a Kiger. She's going to grow up to be something special.
Cute appy from Warm Springs. Like tradition? Look at that tail!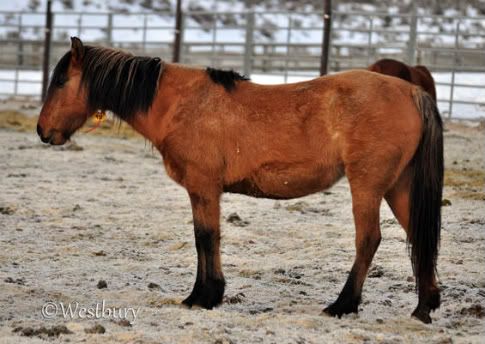 I must admit I'm a little sweet on this mare. I believe she's two...maybe three?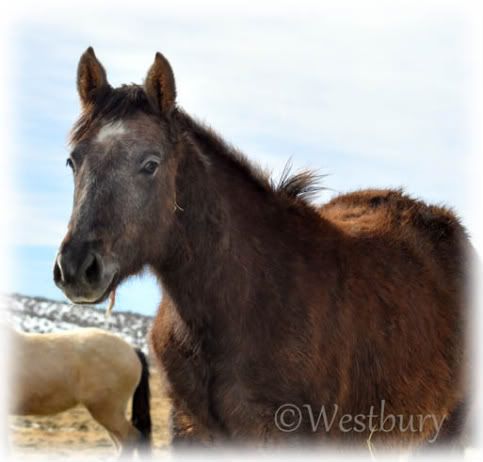 Very nice yearling filly. Good size, pretty head.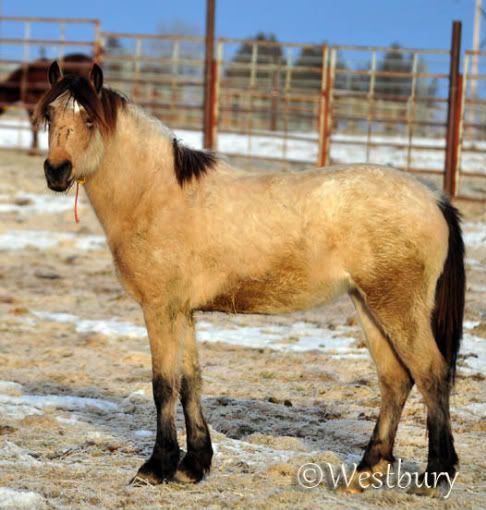 Okay, she turned my crank. Nicely put together and a pretty little face.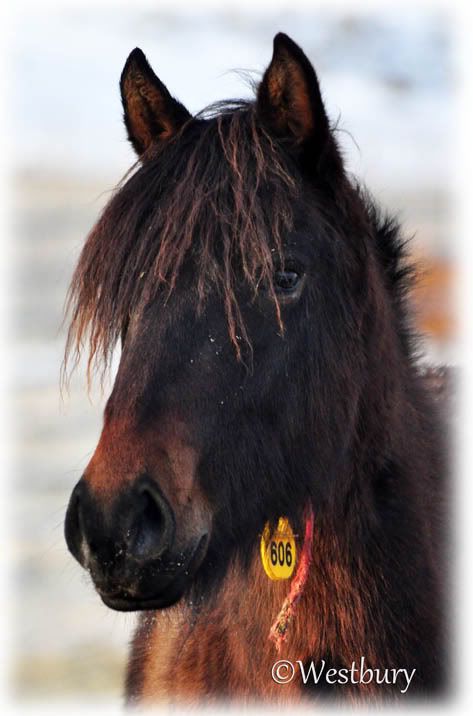 Two years old. Likely to be overlooked due to her coloring, this little filly was CUTE!