A week had passed since my last ride. Things were busy, with Curt working on his house projects and me not wanting to distract him. But that day, he said let's ride, so I did.

And then I left.
Tika had been moved home while I was gone over the weekend, and this time she didn't move back. Once more, she sat. The wind was blowing and there was no way I was going to step into that stirrup and climb on her back when she was snorting and blowing. No way.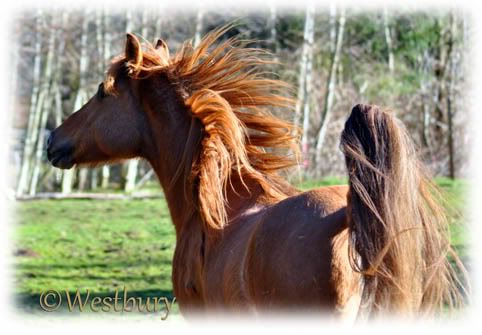 But today the sun was out, and the air was calm and warm. I turned Tika out for a bit, and she didn't run. That is...not unless I pushed her into it. She was content. At ease. Relaxed.
I brushed my girl off, the winter hair flying about us, getting caught in my own hair, and in my mouth, and sticking to just about everything. The saddle blanket soon lay across her back, followed by the saddle, and the cinch tightened about her belly. I put the bridle on, and grabbed my helmet.
A few circles in my super sandy (and deep) round pen showed that I had a mare who really wasn't into snorting or working very hard. I climbed onto her back, rubbed and patted, and climbed off. Best to put the dogs away.
When I came back, I decided maybe I'd put her in the paddock, which was just a wee bit smaller than the round pen. Then I was again on her back, and we began walking, turning, whoa-ing, walking and turning, left and right, and stopping with great big pats on the neck. And all was well with our first ride at home, alone, and in the great outdoors.