...shots from last week's trip south.
Pete French's Round Barn: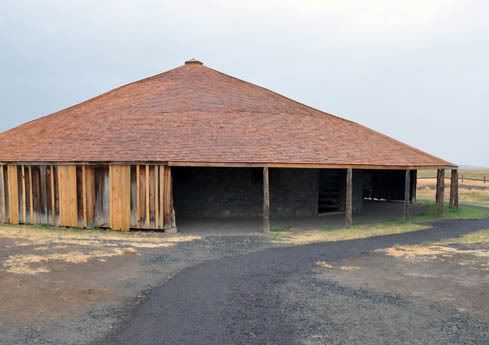 The round barn was build with the idea of a barn inside, and an alley way on the outside. The alley was used for training horses. It was wide enough for a wagon if you wanted to drive, or you could send riders around.
Horses in the corrals:
I don't think I'd want to mess with this hungry girl!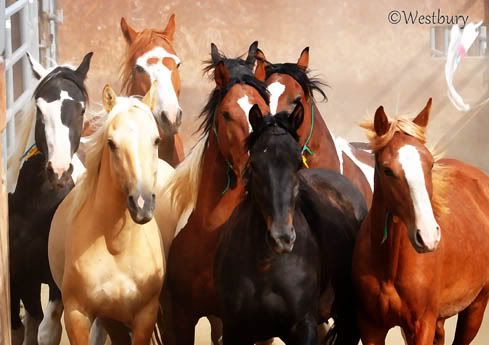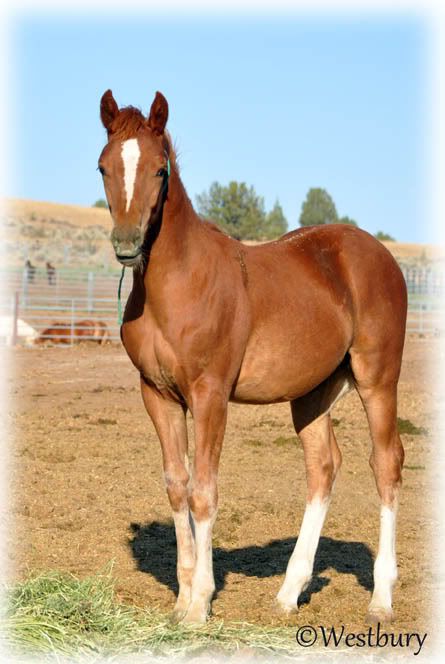 And a couple scenery shots to round it out!
Okay...so maybe this one isn't scenery? Darling found an arrowhead and decided one of the rocks needed a little modern artwork.
It looks almost not raining right now, so I'd better run out and do chores. Hope y'all have a wonderful day and I'll be sure to do the same!