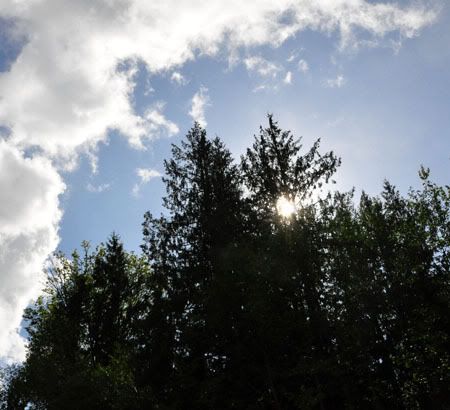 Finally, a break in the thick, dark clouds. Sunshine, people! We have sunshine!
The other day Darling and I began to shuffle panels around in order to make room for the new kid on the block. Red, being his curious self, had to come inspect.
Truth be told, I don't think he was curious at all about the panels being moved, but wondering if there was a free handout for him involved in the process. Sorry, Red...no treats in the pocket right now. Red has become quite enamored with treats. He even gives a high pitched, little boy whinny when he sees me most days.
Once the panels were in place, Darling and I drove up to our friend Debbie's place, where I promptly placed the camera in Darling's hand and asked her to get photos. And being Darling, she did...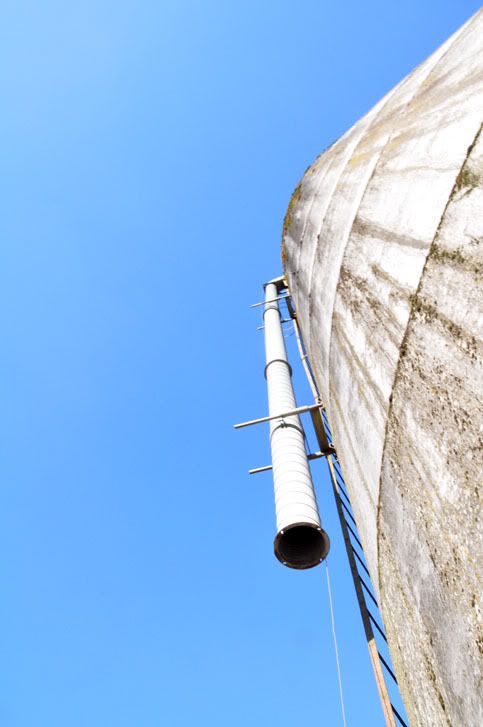 ...of the grain silo...

...and another one of the grain silo...
Darling? Hey, Darling...over here, in the barn please...
But Darling seems to have been distracted some more.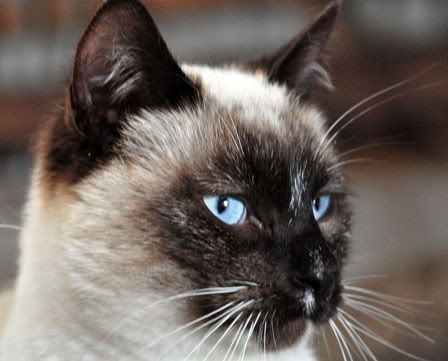 Do you suppose she's getting even with me for taking photos of cows while at her riding lessons?

Darling? Oh, Darling! Where is that kid?