The sun was shining the other day, so Darling agreed to a photo shoot with Steve Holt!. I'm rather happy with the results, though the sun was somewhat bright.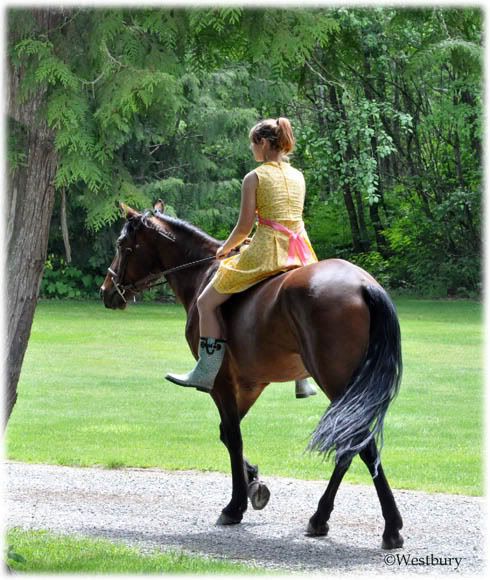 Normally, for you new readers, Darling does not ride in a dress. When I sent a copy of one of the photos to a friend, her remark was "She looks cute, but don't put that online..." She was concerned people would think my kid goes riding in dresses. I, personally, am not bothered by someone riding in a dress...but if you happen to be someone who is, rest assured this was simply a matter of getting a cute photograph. Or two. Or three. Did we succeed?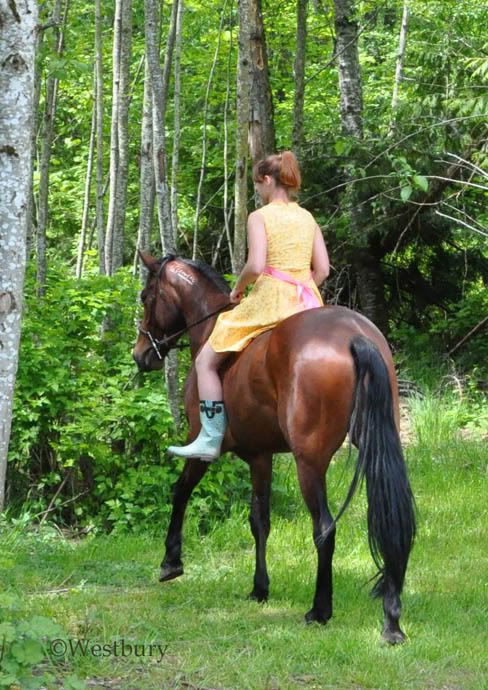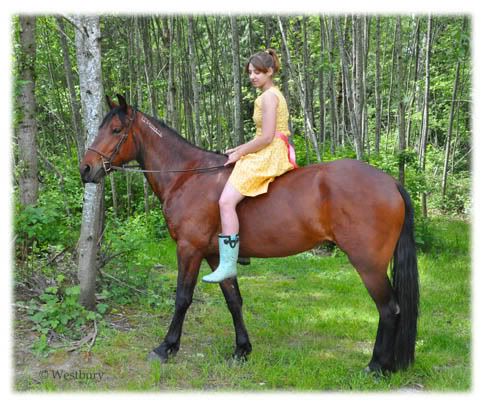 I love that his brand is so bright and vibrant here!