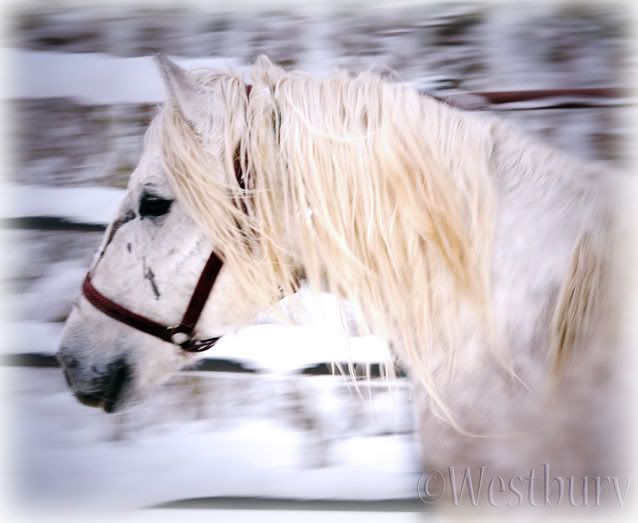 For those of you on facebook, Dario has his own page, and his fan club is growing fast and furious! We'd hoped for 500 fans in the first week, but we're just 100 away from that goal i
n the first 24 hours!
If you're on facebook, please visit his page and 'like'
Legendario!