Today we load up and head to the fair for a week. Not sure I'll be seeing much of you between now and then...sort of depends on if I can find some sort of internet service while we're away.
Away is camping in my folks' motorhome up at the fairgrounds. Ahhhh....what would I do without my parents' love of traveling? Darling and I will stay up there all week, have our own private shower and bathroom, and not have to battle the crowds, or make the 40 minute (one way) drive home each night.
Yesterday Darling and I took a break from fairs and drove south to Yelm where we watched the Cuttin Loose Club's cutting event. Snapped a few (okay, over 1300!) photos. Heck, there are so many I haven't even looked at them all yet, and my camera battery died while trying to upload them. I know...crazy!
Naturally, anything with Curt has to make the blog! Loved how this one looks, don't you?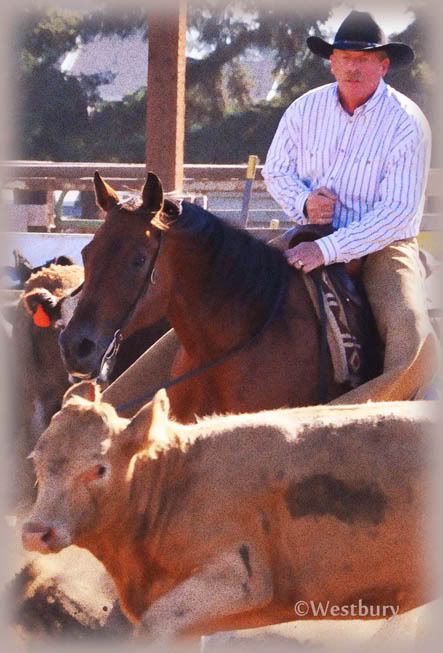 This guy always had a most pleasant look on his face while he road. I've got one where he's got a big ol' grin going, too!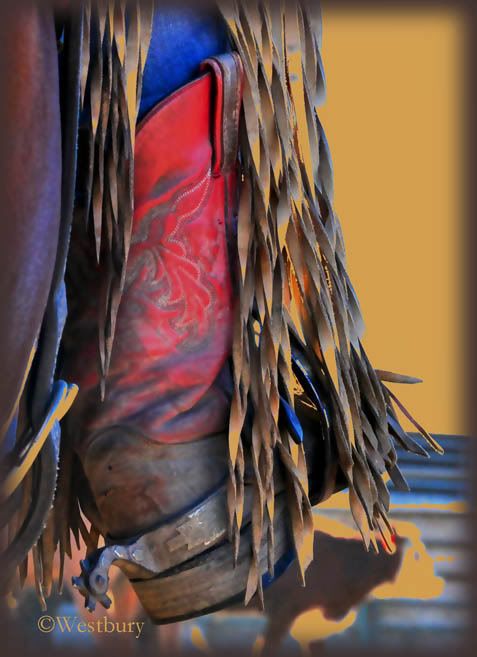 Okay, I don't know who this cowgirl was? But I
LOVE
her boots! I mean, love, love,
love
them! I think I need a pair. I know I just got some boots earlier this year, but I'm certain I need red ones. Absolutely. I suspect one can't cut without red boots. I'm pretty sure it's a rule.
City Boy??
That's all for now, peeps. Gotta get things done and get gone!